Work Sessions as you need them. No long-term contracts and fixed costs so you can budget them in.

No contingent purchasing means you can source materials how you want, keeping your construction process.

Stay competitive with an interior designer on your team so the projects look as good as your work behind the drywall.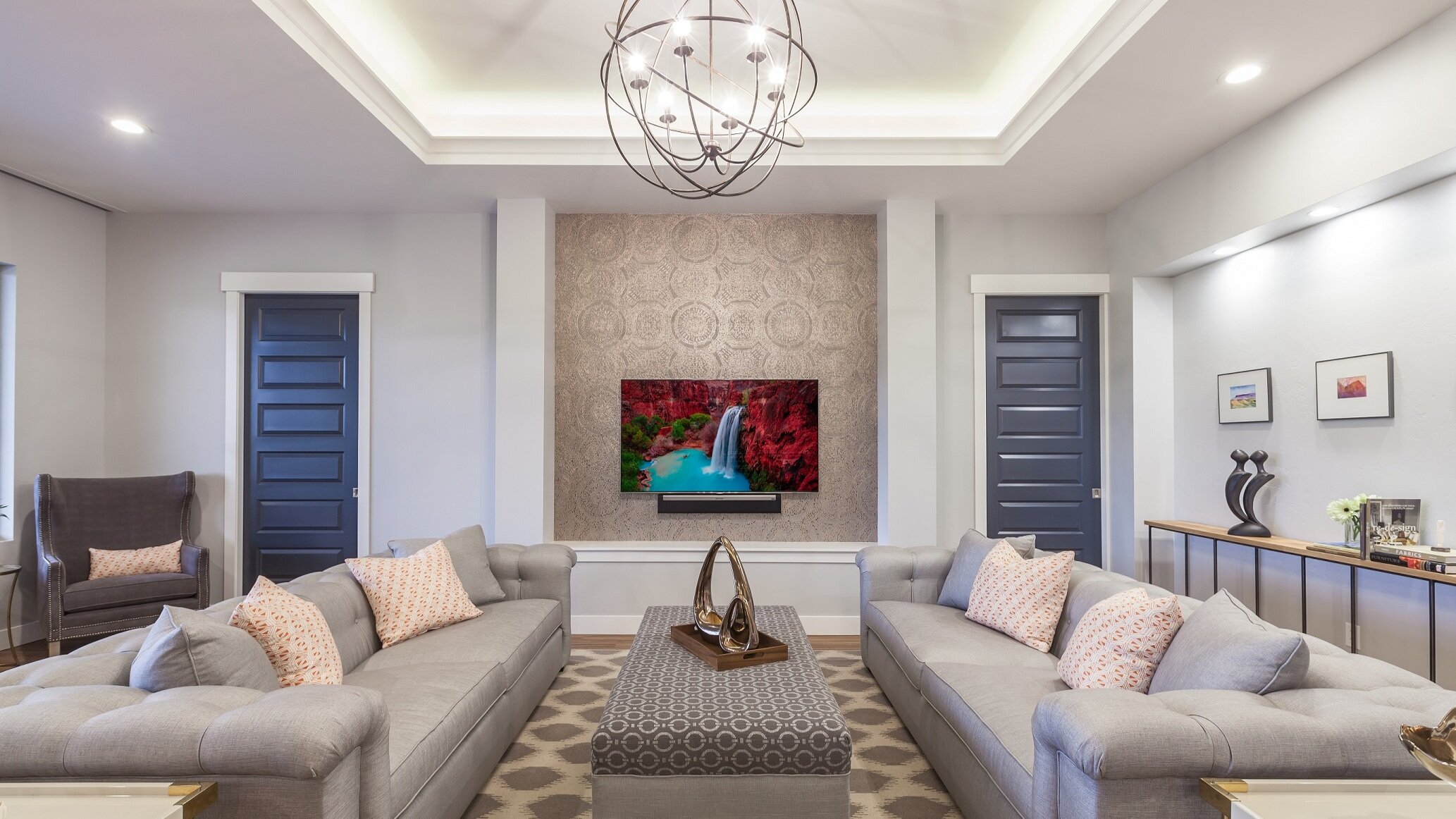 Homeowners expect interior design.
Add customer service, not overhead.
Make homeowner meetings efficient.
Help your Clients see the potential.
Give the gift of peace of mind.
Maximize your time.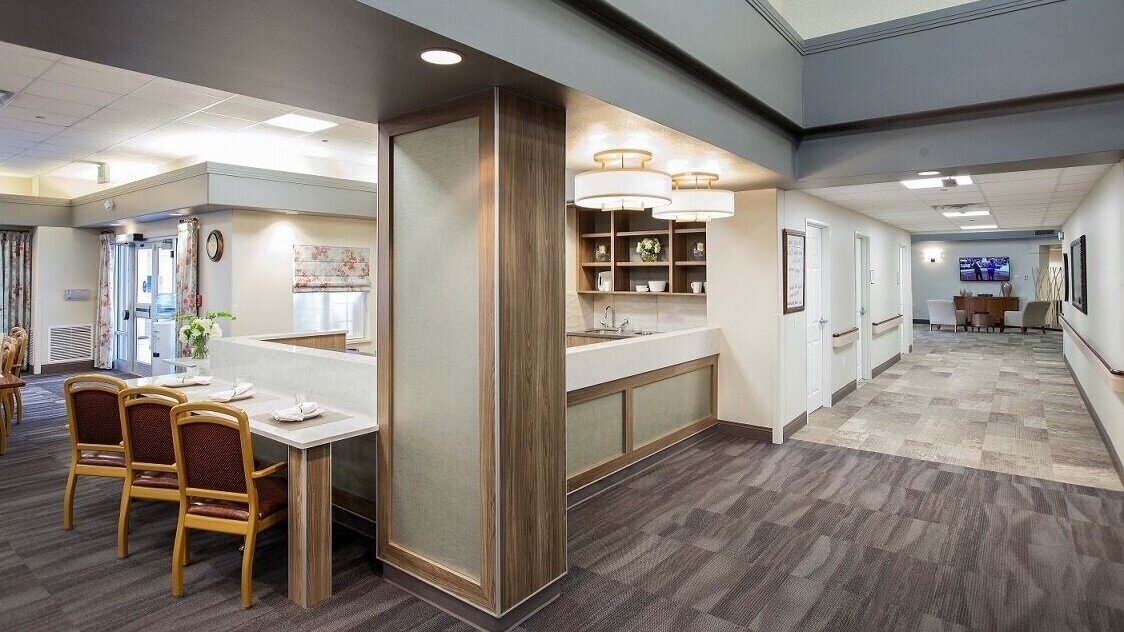 Commercial General Contractors
Set expectations pre-construction.
Branded interiors make you look good.
Add customer service without overhead.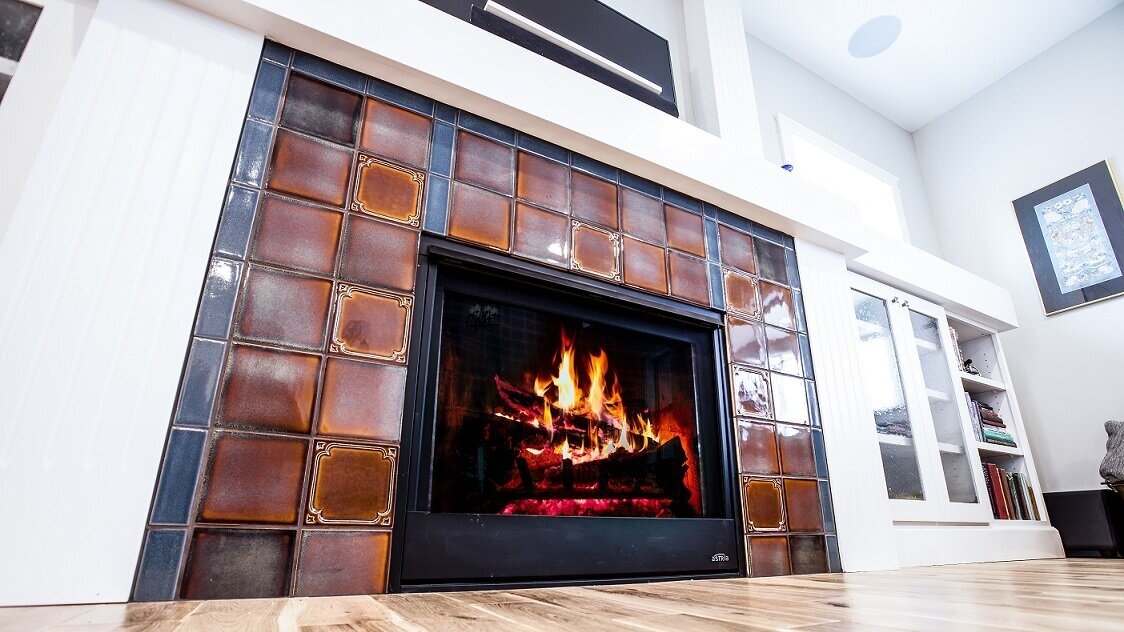 Quantify your Customer's vision.
Minimize overages.
Keep your Customer on schedule.
Highlight your products.
Introduce new trends.
Give Customers peace of mind.